Products tagged with hemp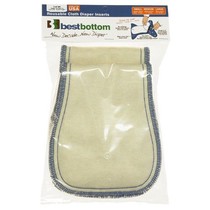 Best Bottom's Overnight Organic Hemp/Cotton Diaper Inserts are all natural and made in the USA. Don't worry about a wet diaper over night anymore, these will provide a dry diaper and you a piece of mind.
Read more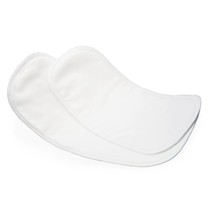 Thirsties Hemp Inserts are a perfect fix for needing more absorbency. This two pack provides great leak protection for even the heaviest of wetters.
Read more