Products tagged with detergent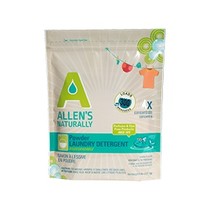 Allen's Naturally Powder Laundry & Cloth Diaper Detergent, made in Michigan. It's gentle on skin but tough on stains, for all laundry including cloth diapers.
Read more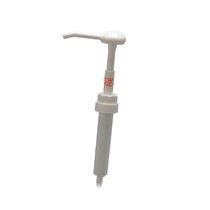 If you are using Allen's detergent or other 1 gallon bottles this pump will make dispensing easy and efficient.
Read more