Products tagged with book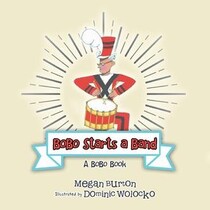 Bobo Starts a Band Book written in Michigan by Megan Burton.
Read more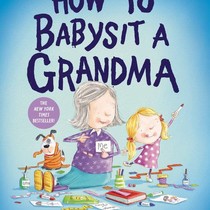 Celebrate the special bond between grandmas and grandkids in this delightful book that puts the kids in charge of taking care of Grandma…if just for one day.
Read more
A New York Times bestselling HOW TO picture book that celebrates the connection between grandpas and grandchildren!
Read more