It's that time of year, we've got new stuff coming in and the old stuff needs to GET OUT!
Old Out- New In
Our Semi-Annual Clearance Sale is coming to a close but we still have tons of great items left! We have handmade hats, skincare, toys, bonnets, headbands and more.
When you stop in, be sure to take a look around. You'll find a number of new products, all American made, of course!
We would like to announce the addition of Milk Snob.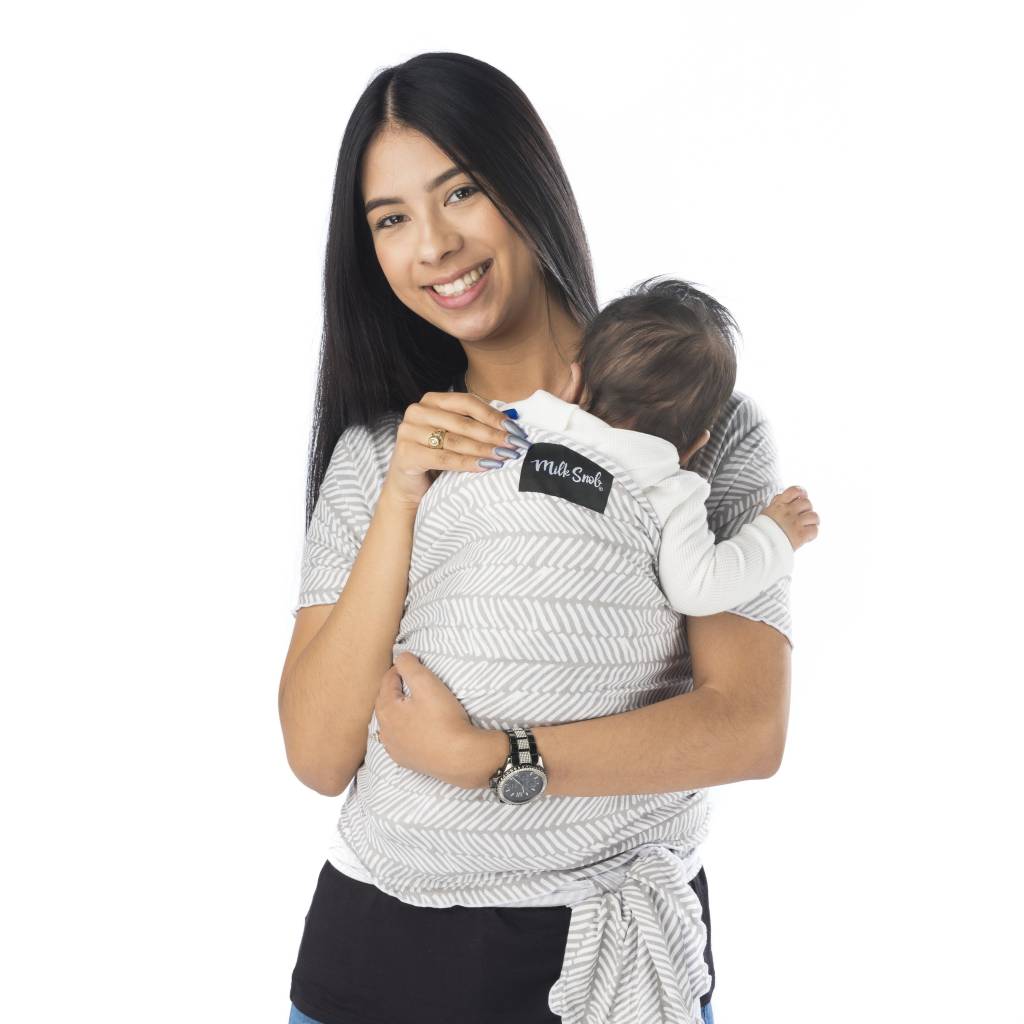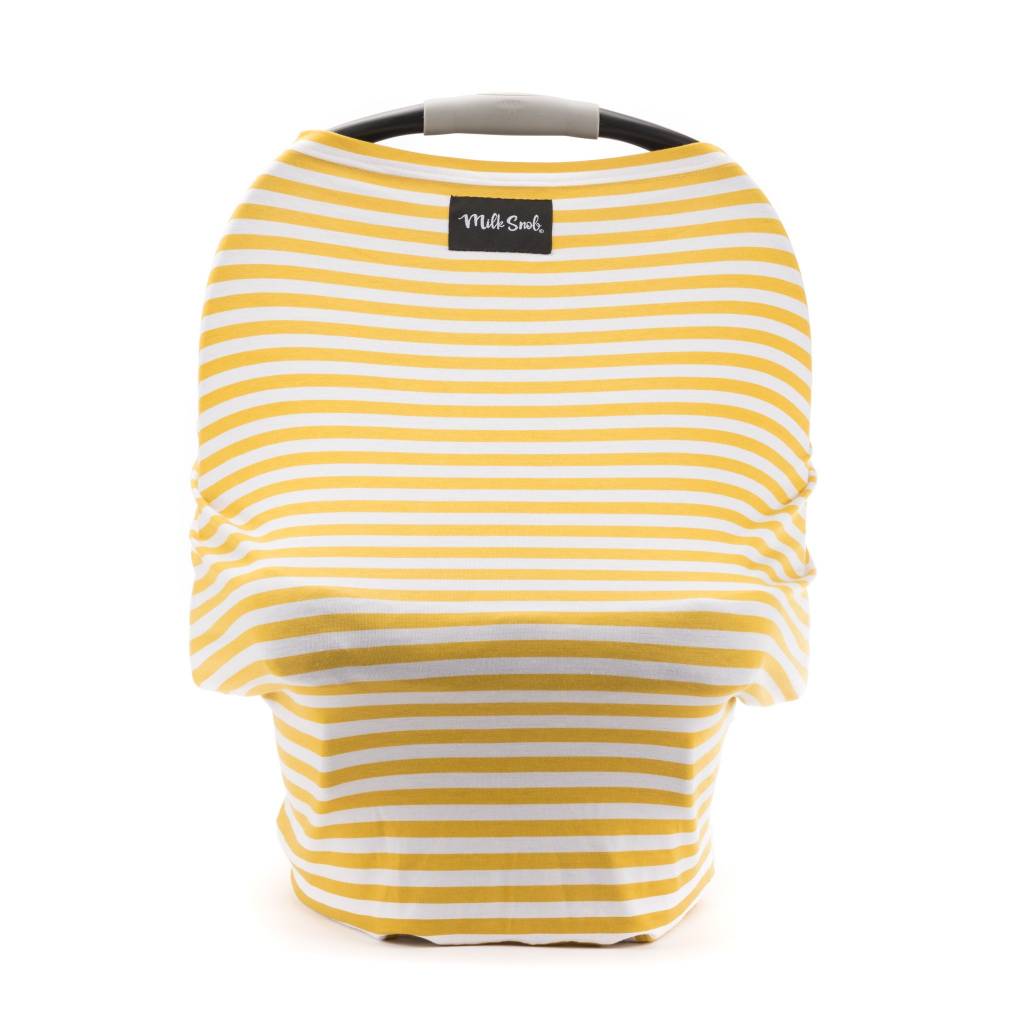 Beachfront Baby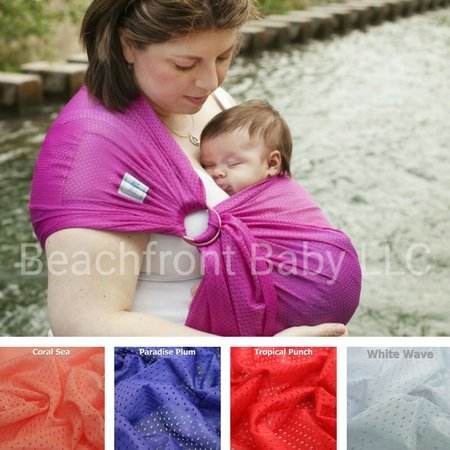 and new additions from Piggy Paint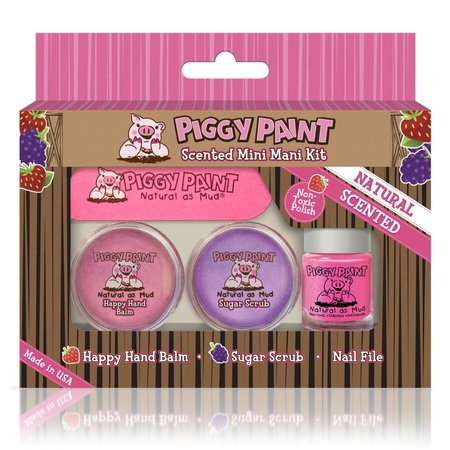 Come see us in Old Town Lansing! Thank you for choosing to shop local- you are reason we are still here. XOXO